Keep moving.
For a life in motion.
Robot-assisted therapy devices and software solutions for all phases of neurological and geriatric rehabilitation.
Products & Solutions
Robotics and motor-assisted technologies for all phases of rehabilitation.
Safe, easy, effective & affordable.
High quality, innovative rehabilitation technologies with award-winning design. Discover all THERA-Trainer products and software solutions.
It's a match!
Individual solutions and concepts for all phases of rehabilitation.
THERA-Trainer complete solutions are the consistent implementation of evidence-based, clinically proven rehabilitation pathways. We will help you to find the perfect combination of our THERA-Trainer products for your requirements, whether you work in acute care, rehabilitation, inpatient or outpatient care.
Move: now.
Do you have any questions? Our clinical experts will be pleased to advise you at any time.


We are looking forward to hearing from you.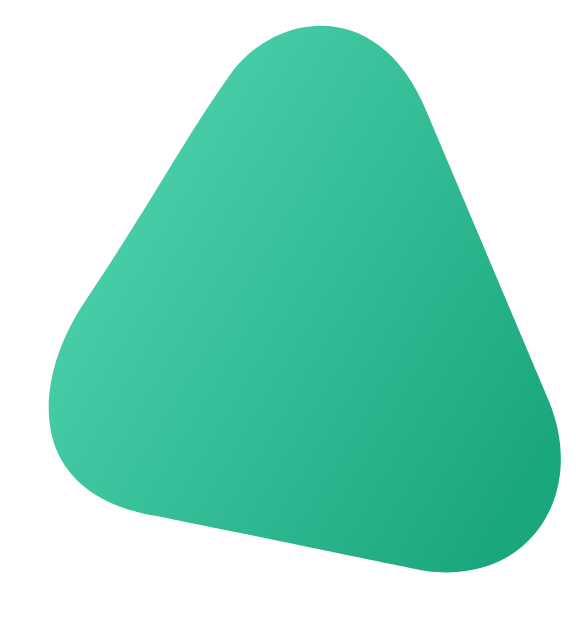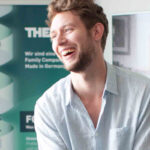 We like to move it.
A value-driven, self-financing family business.
"LIFE IN MOTION is what drives our 100+ employees", says Dr. Jonathan Kopf, second generation CEO. We are THERA-Trainer. A family-owned health tech company based in Hochdorf, Germany. For more than 30 years we have focused on the development, production, and marketing of professional therapy equipment and software solutions for all phases of neurological and geriatric rehabilitation.
We make it count: worldwide.
100.000+

Installed devices

5

Corporate locations

30+

Years of experience

70+

International Partners
What customers say about THERA-Trainer
Marcus Kriegel
Paraplegia affected person

It's nice to be standing at full body height again. The rehab days in the clinic are exhausting. But giving up is not an option.

Janine Ehlers
Speech and language therapist, occupational therapist and specialist for vegetative states

THERA-Trainer offers therapists, caregivers and trained relatives the possibility to carry out efficient, energy-saving standing training without provoking fear of falling in the patient.

Michael H.
Hospital virus after a knee operation with pneumonia in both lungs and artificial coma

When I was allowed to go home after rehabilitation, I was able to use a THERA-Trainer right away. I exercised with the device two or three times a day and after a short time I was able to walk on my own again. As a result of the exercise, my condition improved to such an extent that I no longer required the artificial oxygen supply.

Tobias Braun
Researcher, University of Applied Health Sciences, Bochum, Germany

Additional dynamic-assisted standing training is safe and easy to perform with subacute stroke patients.

Sabine Lamprecht
Physical Therapist, MSc. Neurorehabilitation

Training on an active-passive movement trainer, such as the THERA-Trainer, trains the foot lifter, hip flexor and quadriceps muscle in a targeted manner and is therefore a specific, useful training for MS patients in all stages of the disease, not only for contracture prophylaxis and spasticity reduction.
Moving together.
Worldwide, doctors, therapists and, most importantly, patients rely on THERA-Trainer's unique rehabilitation solutions. Here are some of our trusted partners.
Try for yourself.
You want to experience THERA-Trainer in the clinic, practice or at home? Arrange a free demo now.
News & press
The latest news about THERA-Trainer and our innovative, professional therapeutic devices and concepts.
Move: now.
Any questions? Our clinical experts are ready to help.
We are looking forward to hearing from you.