Keep moving.
For a life in motion.
Robot-assisted therapy devices and software solutions for all phases of neurological and geriatric rehabilitation.
Products & Solutions
Robotics and motor-assisted technologies for all phases of rehabilitation.
Safe, easy, effective & affordable.
High quality, innovative rehabilitation technologies with award-winning design. Discover all THERA-Trainer products and software solutions.
It's a match!
Individual solutions and concepts for all phases of rehabilitation.
THERA-Trainer complete solutions are the consistent implementation of evidence-based, clinically proven rehabilitation pathways. We will help you to find the perfect combination of our THERA-Trainer products for your requirements, whether you work in acute care, rehabilitation, inpatient or outpatient care.
Move: now.
Do you have any questions? Our clinical experts will be pleased to advise you at any time.


We are looking forward to hearing from you.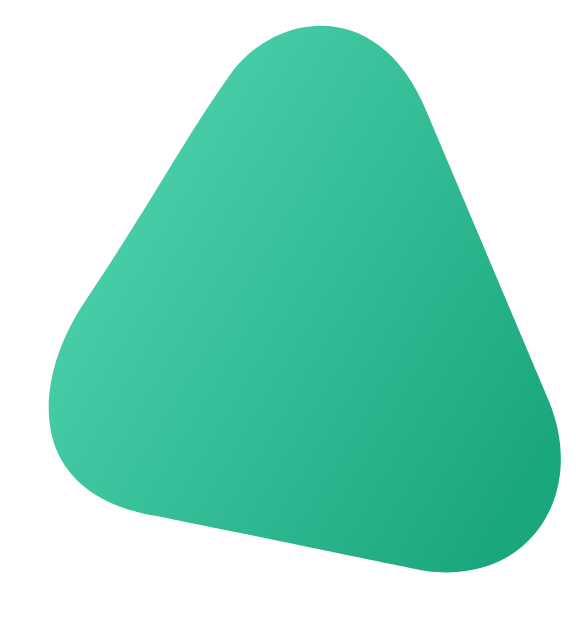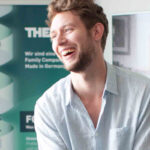 We like to move it.
A value-driven, self-financing family business.
"LIFE IN MOTION is what drives our 100+ employees", says Dr. Jonathan Kopf, second generation CEO. We are THERA-Trainer. A family-owned health tech company based in Hochdorf, Germany. For more than 30 years we have focused on the development, production, and marketing of professional therapy equipment and software solutions for all phases of neurological and geriatric rehabilitation.
We make it count: worldwide.
100.000+

Installed devices

5

Corporate locations

30+

Years of experience

70+

International Partners
What customers say about THERA-Trainer
Dr. Hermann Moser, MSc.
Medical Director Therapy Center Gmundnerberg

We are delighted to be one of the first facilities in Austria providing therapy with the lyra. The implementation of end effector robotics is an important step in the overall care of our patients and enables state-of-the-art gait rehabilitation.

Dr. med. Stephanie A Bridenbaugh
Head of Department Basel Mobility Center

Felix Platter Hospital relies on state-of-the-art methods not only in diagnostics, but also in therapy. For several years now, the end-effector gait trainer lyra has been used in gait rehabilitation, allowing therapists and patients to benefit from the advantages of modern gait rehabilitation robotics.

Helmut Krause
Occupational therapist, clinical expert

Thanks to the possibility of computer technology, training can now be very specific. Patients receive immediate feedback on the execution of movements and are motivated to improve their own physical condition through active training.

Janine Ehlers
Speech and language therapist, occupational therapist and specialist for vegetative states

The option to work statically, as a pure standing device, or dynamically, as a balance trainer, allows an individual adaptation of the training situation to the respective daily condition and the therapy progress of the patient.

I have been using a THERA-Trainer tigo for a number of years now and, after an enforced break due to the pandemic, I can't wait to use this equipment regularly again.
Moving together.
Worldwide, doctors, therapists and, most importantly, patients rely on THERA-Trainer's unique rehabilitation solutions. Here are some of our trusted partners.
Try for yourself.
You want to experience THERA-Trainer in the clinic, practice or at home? Arrange a free demo now.
News & press
The latest news about THERA-Trainer and our innovative, professional therapeutic devices and concepts.
Move: now.
Any questions? Our clinical experts are ready to help.
We are looking forward to hearing from you.