Join our webinar "The power of virtual route cycling" Nov. 30th 2023 14.30 CET – Register now
Keep moving.
For a life in motion.
Robot-assisted therapy devices and software solutions for all phases of neurological and geriatric rehabilitation.
Products & Solutions
Robotics and motor-assisted technologies for all phases of rehabilitation.
Safe, easy, effective & affordable.
High quality, innovative rehabilitation technologies with award-winning design. Discover all THERA-Trainer products and software solutions.
It's a match!
Individual solutions and concepts for all phases of rehabilitation.
THERA-Trainer complete solutions are the consistent implementation of evidence-based, clinically proven rehabilitation pathways. We will help you to find the perfect combination of our THERA-Trainer products for your requirements, whether you work in acute care, rehabilitation, inpatient or outpatient care.
Move: now.
Do you have any questions? Our clinical experts will be pleased to advise you at any time.


We are looking forward to hearing from you.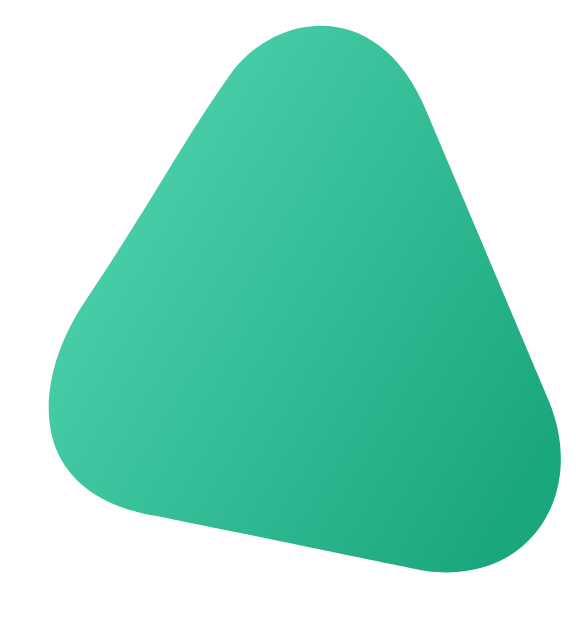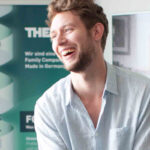 We like to move it.
A value-driven, self-financing family business.
"LIFE IN MOTION is what drives our 100+ employees", says Dr. Jonathan Kopf, second generation CEO. We are THERA-Trainer. A family-owned health tech company based in Hochdorf, Germany. For more than 30 years we have focused on the development, production, and marketing of professional therapy equipment and software solutions for all phases of neurological and geriatric rehabilitation.
We make it count: worldwide.
100.000+

Installed devices

5

Corporate locations

30+

Years of experience

70+

International Partners
What customers say about THERA-Trainer
Michael H.
Hospital virus after a knee operation with pneumonia in both lungs and artificial coma

When I was allowed to go home after rehabilitation, I was able to use a THERA-Trainer right away. I exercised with the device two or three times a day and after a short time I was able to walk on my own again. As a result of the exercise, my condition improved to such an extent that I no longer required the artificial oxygen supply.

Sabine Lamprecht
Physical Therapist, MSc. Neurorehabilitation

For training upper body strength and endurance and thus also the shoulder muscles and connection to the trunk muscles, training with the THERA-Trainer upper body trainer is recommended on a regular basis.

Maria Anna Kraxberger, MA
Head of department, Therapy Center Gmundnerberg

The Lyra training optimally supports the patients and the therapists in achieving the rehabilitation goal together. With this equipment, we can make our patients' gait training more targeted and effective.

Martin Huber
Physiotherapist, MSc. Neurorehabilitation

Effective balance training in rehabilitation is of great importance for regaining maximum independence and mobility in everyday life.

I have been using a THERA-Trainer tigo for a number of years now and, after an enforced break due to the pandemic, I can't wait to use this equipment regularly again.
Moving together.
Worldwide, doctors, therapists and, most importantly, patients rely on THERA-Trainer's unique rehabilitation solutions. Here are some of our trusted partners.
Try for yourself.
You want to experience THERA-Trainer in the clinic, practice or at home? Arrange a free demo now.
News & press
The latest news about THERA-Trainer and our innovative, professional therapeutic devices and concepts.
Move: now.
Any questions? Our clinical experts are ready to help.
We are looking forward to hearing from you.