Your local partner.
Choose a local partner from our worldwide dealer network.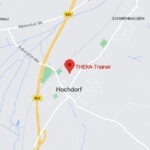 Headquarters
THERA-Trainer by medica Medizintechnik GmbH
Blumenweg 8
88454 Hochdorf
Germany
+49 7355-93 14-0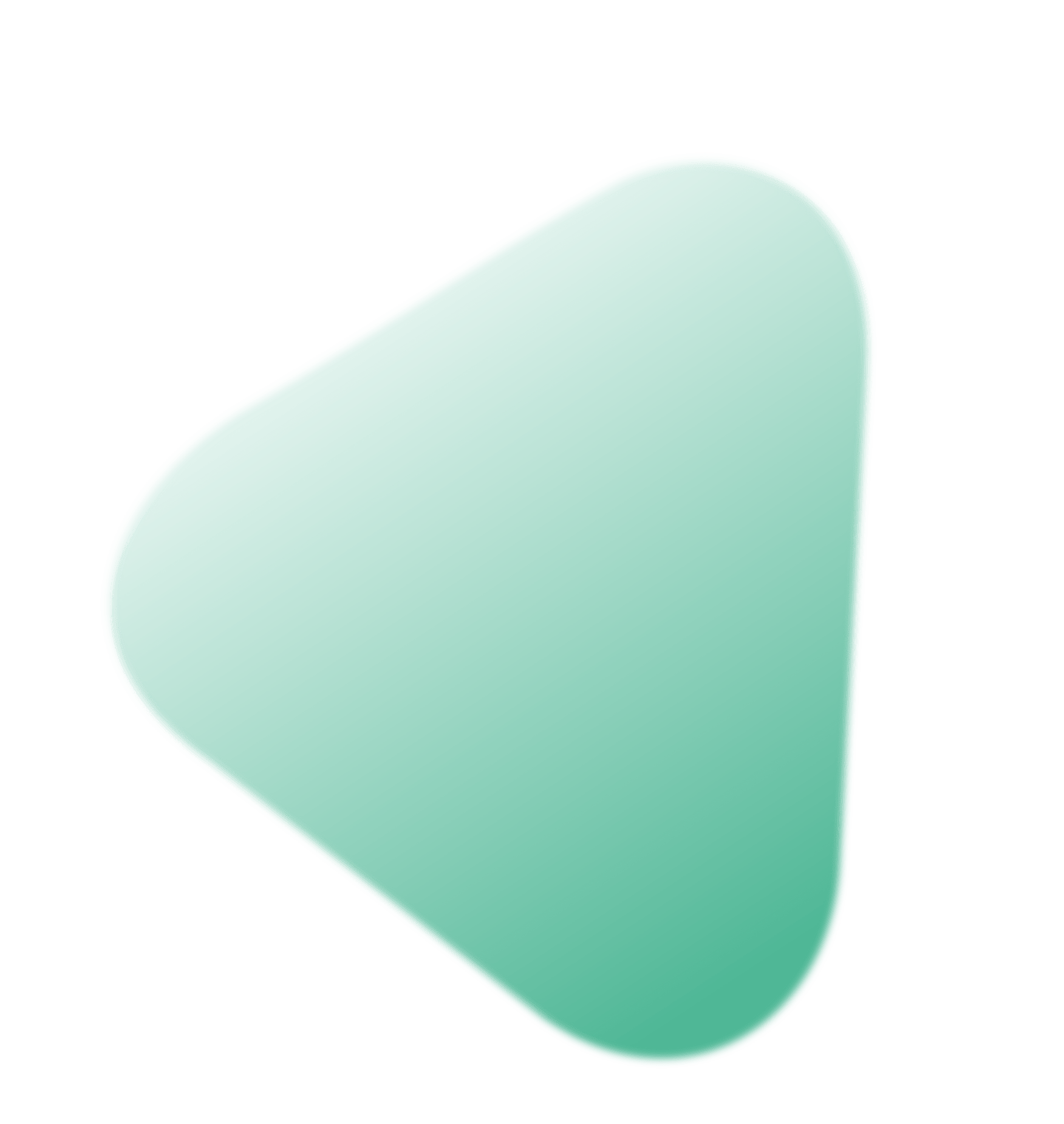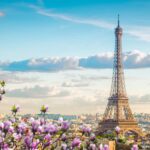 France
THERA-Trainer France SARL
Parc des Activités Economiques
62180 Verton
France
+33 3.91.89.73.06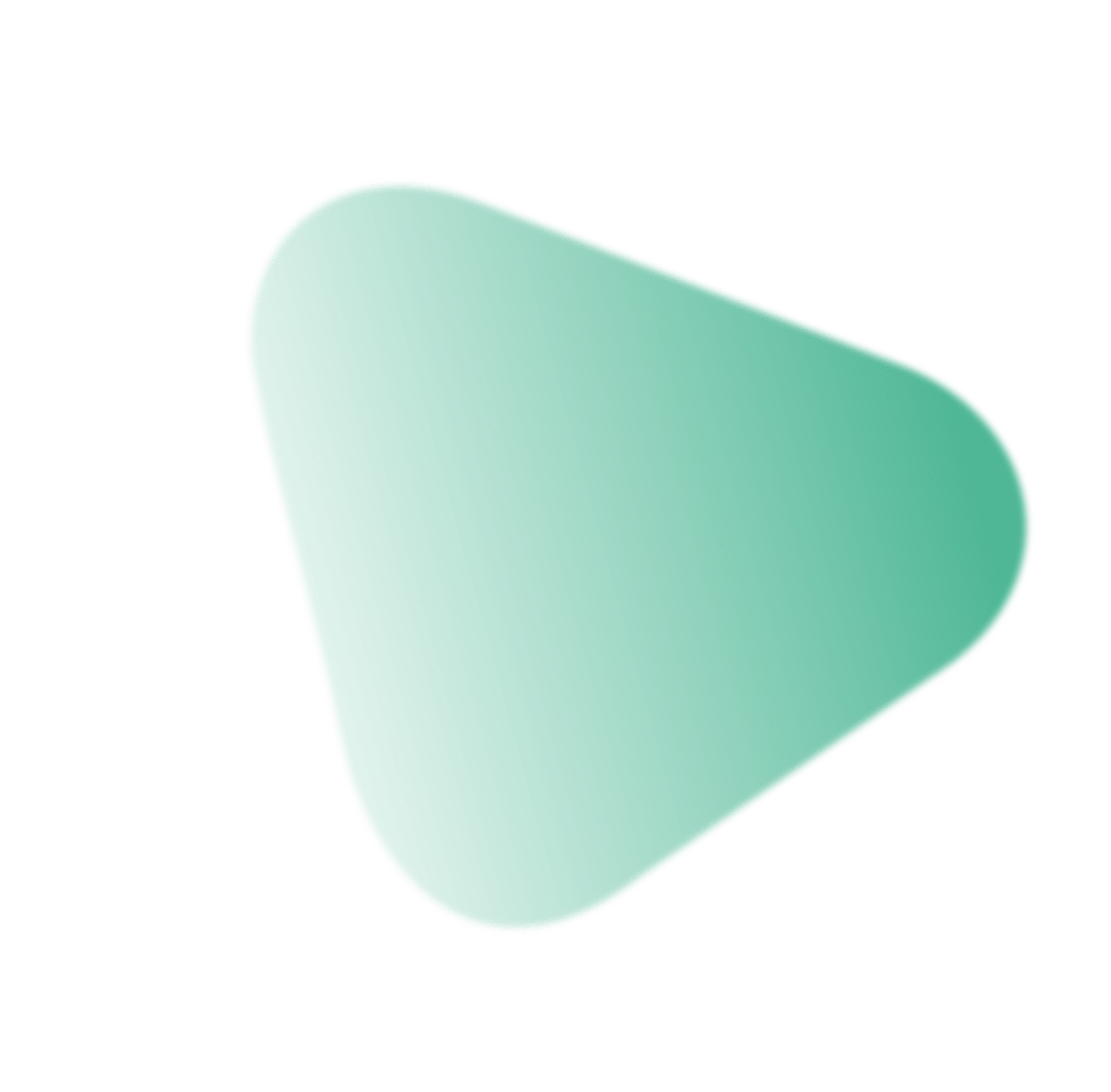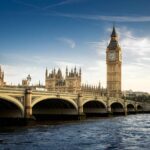 United Kingdom
THERA-Trainer UK Ltd.
Unit 3 Furtho Court
Towcester Road,
Old Stratford,
Milton Keynes
Buckinghamshire
MK19 6AN
United Kingdom
+44 1908-564100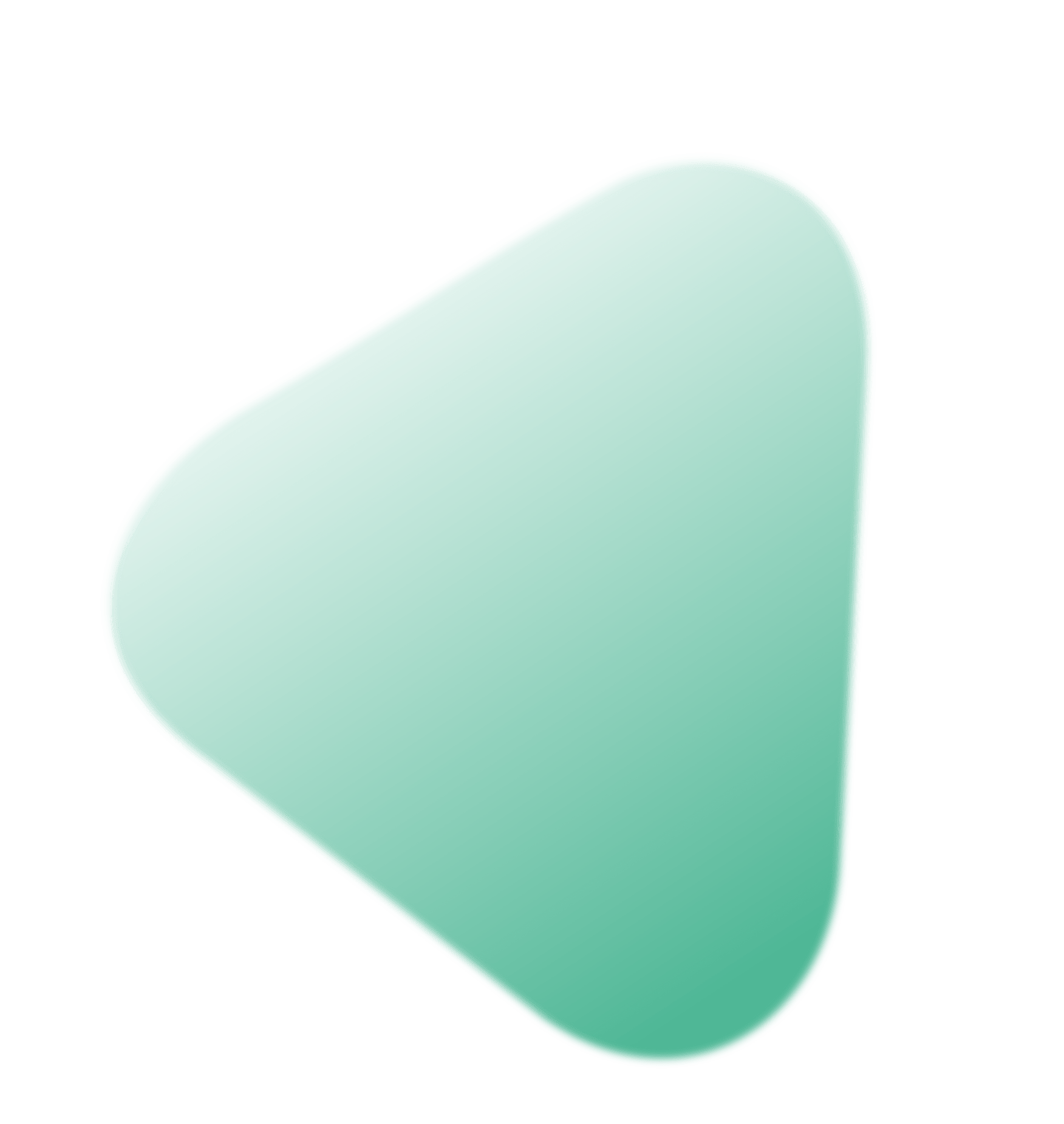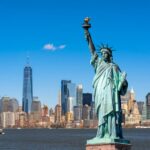 United States
THERA-Trainer USA LLC
4110 Butler Pike
Building B, Suite B-100
Plymouth Meeting, PA 19462
United States
+1 215-764-3024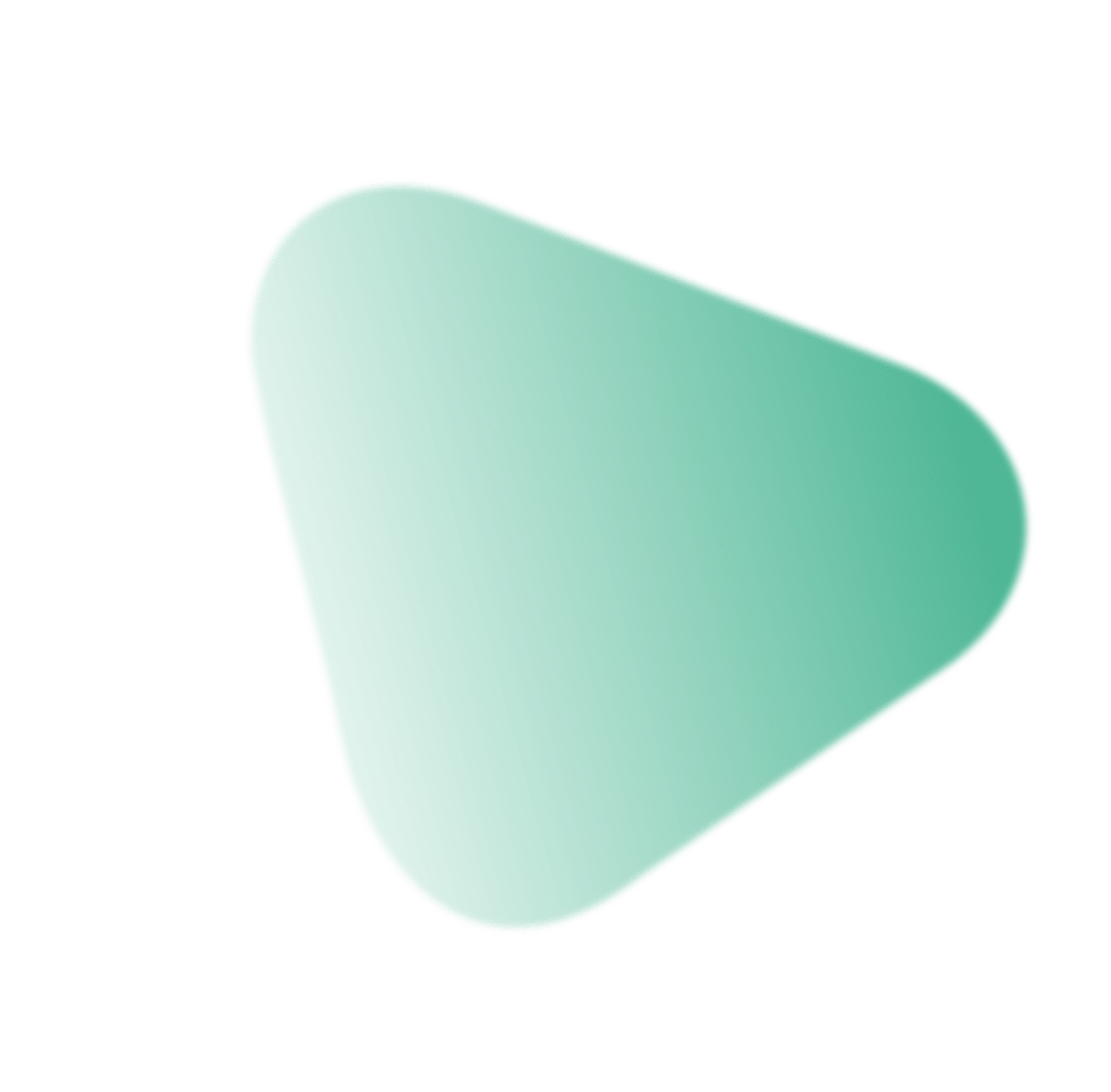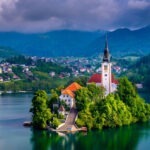 Slovenia
THERA-Trainer d.o.o.
Trdinova ulica 10
8000 Novo Mesto
Slovenia
We make it count: worldwide.
100.000+

Installed devices

5

Corporate locations

30+

Years of experience

70+

International Partners
What customers say about THERA-Trainer
Sabine Lamprecht
Physical Therapist, MSc. Neurorehabilitation

One advantage of training with the THERA-Trainer is that the training stimulus can be set sufficiently high and frequently at home, as it makes perfect sense to train daily or better three times a day.

Sabine Lamprecht
Physical Therapist, MSc. Neurorehabilitation

Training on an active-passive movement trainer, such as the THERA-Trainer, trains the foot lifter, hip flexor and quadriceps muscle in a targeted manner and is therefore a specific, useful training for MS patients in all stages of the disease, not only for contracture prophylaxis and spasticity reduction.

Janine Ehlers
Speech and language therapist, occupational therapist and specialist for vegetative states

The option to work statically, as a pure standing device, or dynamically, as a balance trainer, allows an individual adaptation of the training situation to the respective daily condition and the therapy progress of the patient.

Anis Hamila
Dipl. Physiotherapist, MSc. movement and sport gerontology

The intervention with the BALANCE-Trainer system is well feasible for stroke patients living at home. The training can show an improvement in balance and mobility.

Maria Anna Kraxberger, MA
Head of department, Therapy Center Gmundnerberg

The Lyra training optimally supports the patients and the therapists in achieving the rehabilitation goal together. With this equipment, we can make our patients' gait training more targeted and effective.
Moving together.
Worldwide, doctors, therapists and, most importantly, patients rely on THERA-Trainer's unique rehabilitation solutions. Here are some of our trusted partners.
Move: now.
Any questions? Our clinical experts are ready to help.
We are looking forward to hearing from you.